Kurdistan, Religious Freedom and the Survival of Middle Eastern Religious Minorities 14 JAN 20
Father John went to Kurdistan in Northern Iraq from October 10th to 20th 2019.  Fr. John's purpose was to meet with government, religious, and NGO leaders concerning issues and find project areas to collaborate on within the operational areas of Religious Freedom and Anti-Human Trafficking.
Mr. John T. Pinna, a Shia Ismaili scholar, and colleague from the International Religious Freedom Roundtable in Washington DC helped facilitate multi-faith engagement in these two areas.
The Kurdistan Regional Government (KRG) was very gracious in hosting Fr. John by providing contacts and setting up meetings with different leaders.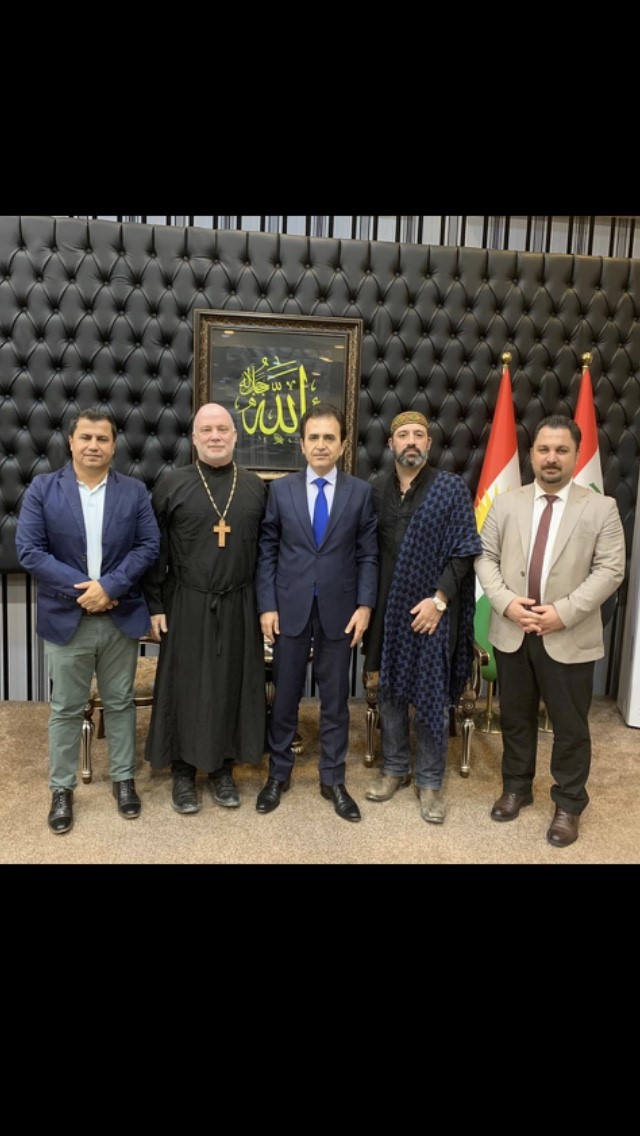 Dr. Pshtiwan Sadq Abdullah, the Minister of Religion for the Kurdistan Regional Government graciously hosted Fr. John on October 17th.  Dr. Pshtiwan suggested projects for further collaboration.  Mr. Amir Mawlud and Mr. Salah Ali of the Ministry of Religion, both graciously provided active contacts with local government, religious and NGO leaders.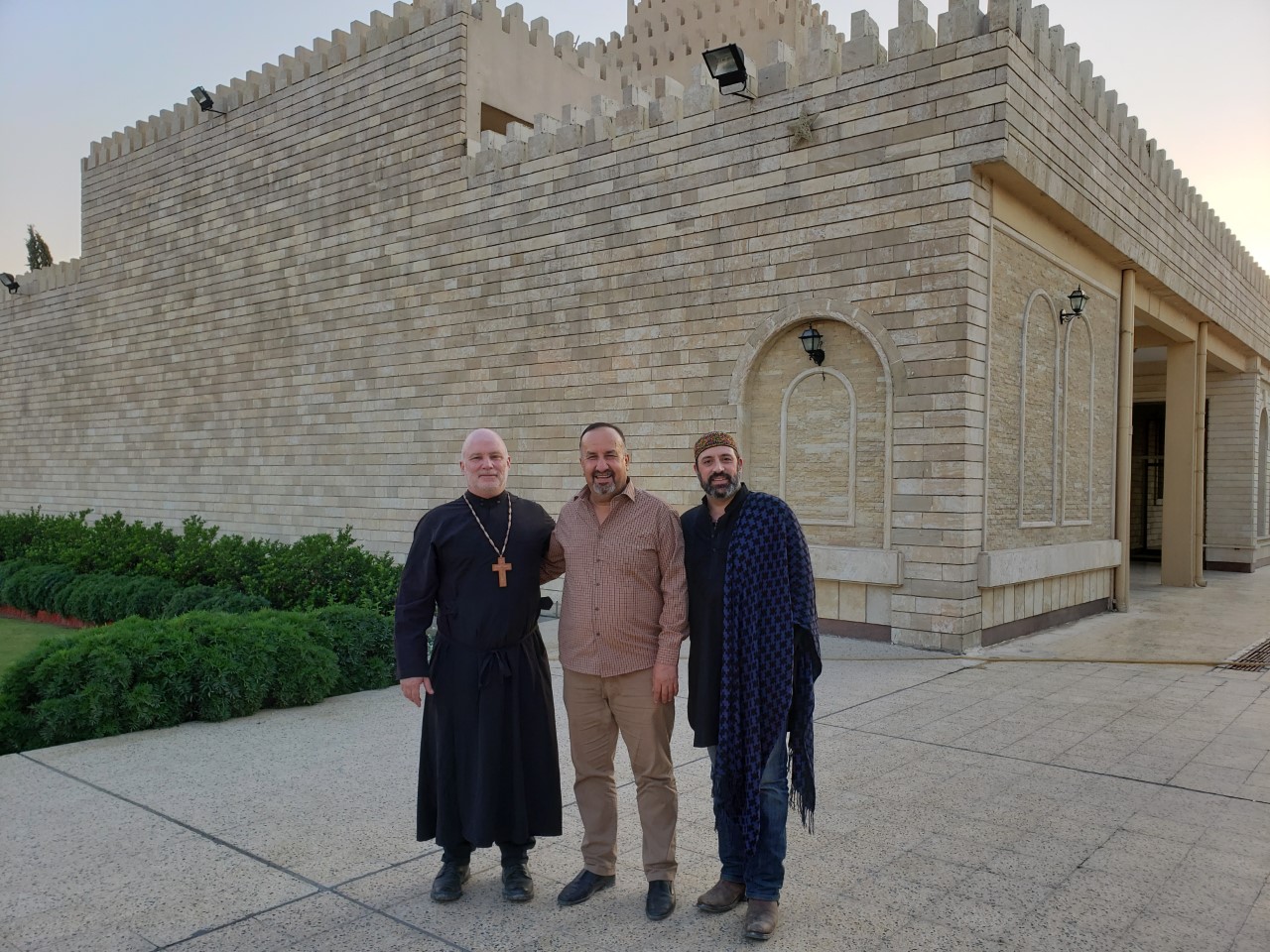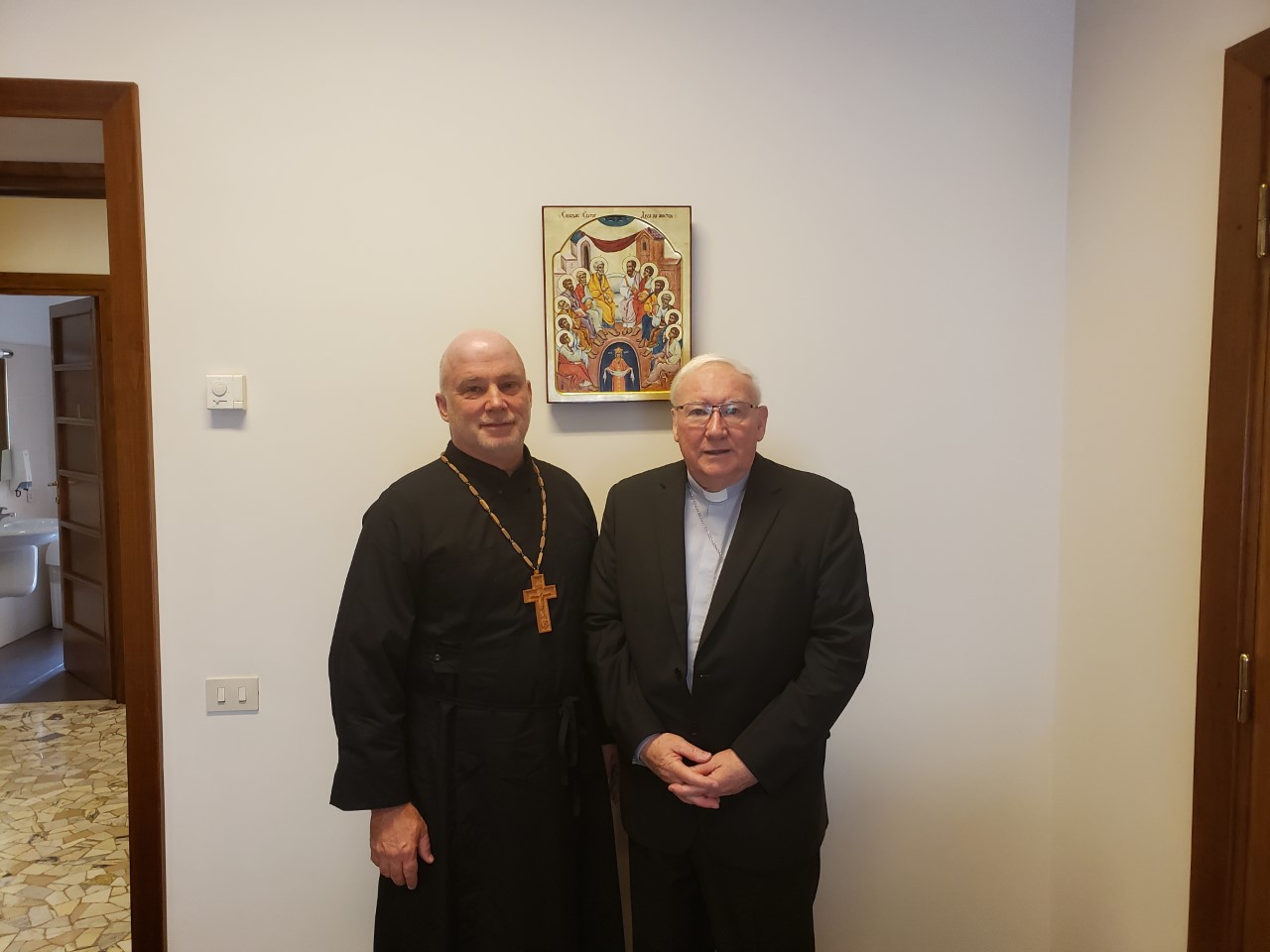 On October 23rd, Bishop Brian Farrell LC, the Secretary of the Pontifical Council for Promoting Christian Unity graciously hosted Fr. John.  Bishop Farrell LC led a discussion concerning issues that presently separate Orthodox Christians and the Catholics under the Roman Pontiff, His Holiness Pope Francis.